MEGA P&C commits to contribute to the sustainable and harmonious development of our society through all business decisions and social initiatives. We believe that our actions have the power to catalyze social change and alleviate poverty.The Sustainable Development Goals (SDG) are the blueprint adopted by the United Nation in 2015 to achieve a more sustainable future for all. We pledge to bring dignity to the disadvantaged children and elderlies (align with SDG 1, SDG 2, and SDG 4), to protect our environment and ecosystem (SDG 7, SDG 9, SDG 12, SDG 13), and to engage our employees in our social initiatives (SDG 8).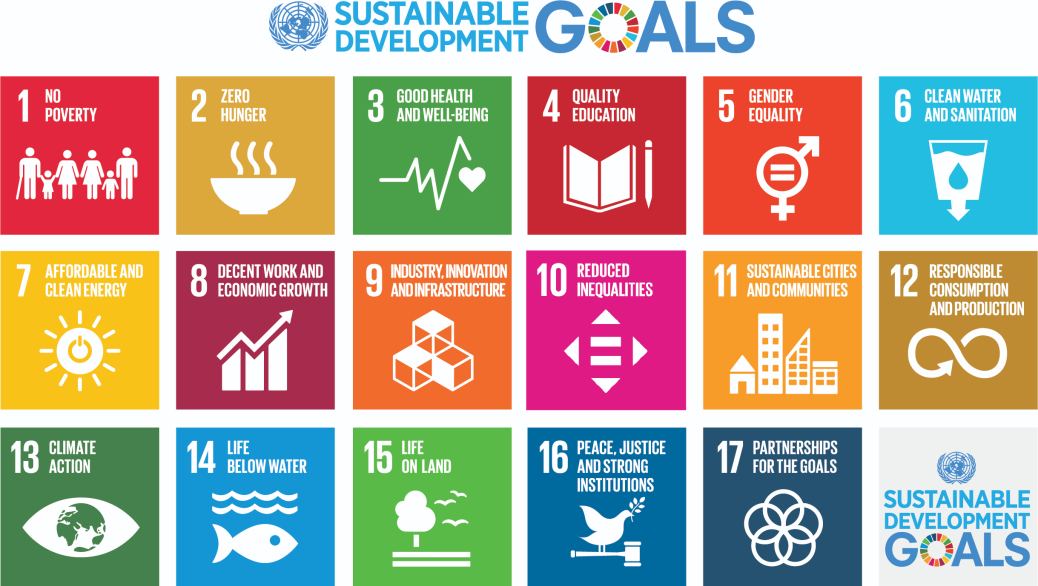 Dignity
Millions of people are in dire need in our society, especially the left-behind children and elderlies in rural areas. Without much resources, they are at risk of malnutrition and barred from quality education. To mitigate the risks, MEGA P&C commits to allocate certain percentage of profit each year to provide holistic support to left-behind grandparent-grandchild families including medical support, educational supplies and food.
Occupational Health
Objective: Zero Injury
We commit to provide a safe and healthy work environment for our employees and are certified by Lloyd's Register ISO 45001 2018 . We protect their health by monitoring the occupational health stages of employees' pre-service, in-service and off-service. Perfect occupational hazard monitoring, individual and point monitoring combined to ensure no harm to the work environment.
Safety
Objectives: Zero Accident
In production and business activities, we always give priority to safety, give priority to the personal safety of employees and other personnel, and take "Safety First" as the principle; Implement safety standardization system, adopt PDCA dynamic cycle management mode, continuously improve safety management performance, and consolidate the foundation of safety management; establish corresponding rules and regulations and equip with protective equipment to protect workers and prevent various casualties in the course of professional activities.
Environmental Protection
Objectives: Zero Pollution
Our efforts in energy conservation and emission reduction, as well as the establishment of an environmental protection system, are certified by Lloyd's Register ISO 14001:2015.
Exhaust Gas: Exhaust emission sources are designed to be classified to remove or reduce emissions, and clean fuels are adopted to minimize pollutant emissions. Online VOCs monitoring system and online CEMS monitoring system are installed, and qualified parties are regularly commissioned to test to ensure the emission of pollutants up to standard. In addition, the Leakage Detection and Repair Management System (LDAR) is established to minimize VOCs emissions and environmental pollution, which can not only reduce VOCs emissions, but also reduce the loss of raw materials and products.
Sewage: Sewage includes industrial process sewage and domestic sewage. Both the process sewage and domestic sewage are treated by the sewage treatment device in the factory, and discharged to the sewage treatment facility in the industrial zone after meeting the treatment requirement. PH and COD online monitoring systems are installed, and qualified parties are regularly entrusted to test to ensure the discharge of pollutants up to the standard.
Solid Waste: To set up waste warehouse and classify them in advance, and solid waste shall be disposed by related parties with waste disposal qualification regularly in order to avoid environmental pollution and eliminate environmental risks.
Employee Engagement
As a responsible organization, MEGA P&C complies with all occupational regulations and standards. It is our priority to keep employees safe and healthy. To foster a more engaging working environment and improve employee performance, MEGA P&C offers comprehensive on boarding program for young talents and recent graduates, as well as conducts regular internal and external training workshops on a variety of topics.